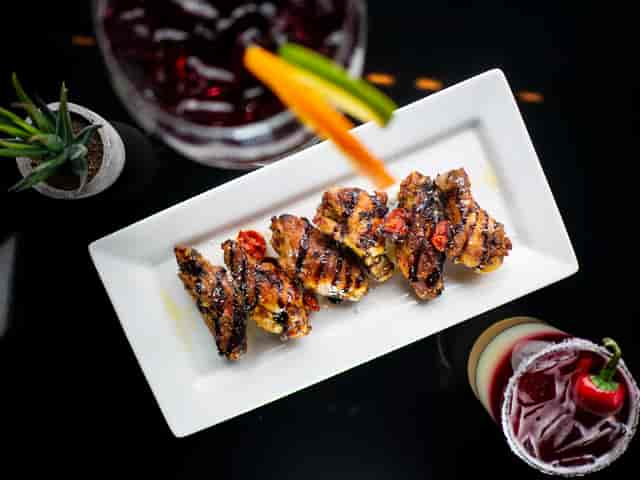 MidiCi Wood Fired
We are open. Please call (401)434-8008for your reservation inside or in our patio
Open for inside or outside dining
June 1st is opening day. Please call (401)434-8008 for reservations inside, in our private patio or side walk dining area.
Inside, Patio and side walk hours
Sunday-Thursday 11:30am to 8:30pm
Friday and Saturday 11:30am-10:00pm
call now for our nightly chef specials
WE BRING FRIENDS TOGETHER
We believe it is moments that people remember. 
Our Neapolitan brings the taste of La Dolce Vita.
MidiCi East Providence
75 Highland Avenue
corner of Rte 6 and Catamore Blvd
East Providence, RI 02914

Monday:
11:30 am - 8:30 pm
Open for curbside, takeout or grub hub and Doordash delivery
Tuesday - Thursday:
11:30 am - 8:30 pm
Friday - Saturday:
11:30 am - 10:00 pm
Sunday:
11:30 am - 8:30 pm