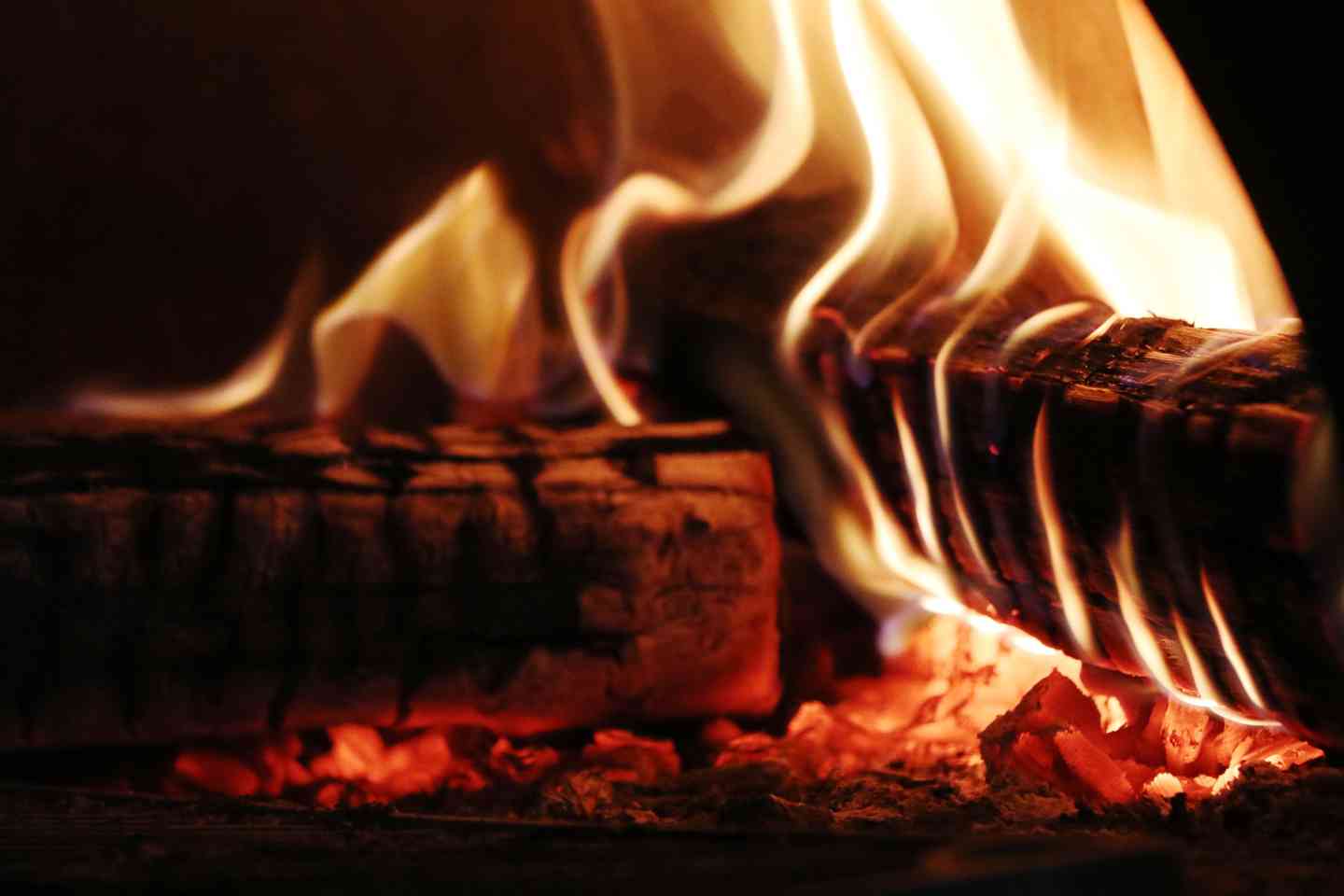 Smokehouse BBQ Menu
Free Pizza!
Become our Friend and earn one Margherita Pizza or one New York Margherita Pizza! Expires 3/31/20
Smokehouse BBQ Menu
Smoked barbecue meat
We slow smoke all of our meats in our wood fired ovens. Our dry rubs are a secret house blend of herbs and spices. Chef Brian's barbecue sauce has roots from Memphis, Texas, and the Carolinas.
WOOD SMOKED SPICY CHICKEN WINGS
Wood-Smoked spicy chicken wings. Lightly seasoned and tossed with our spicy calabrian chili oil, fresno chili peppers and cherry tomatoes. Roasted in our 1000 degree oven and finished with a balsamic glaze reduction and a dusting of aged parmigiano-reggiano.
Smokehouse sliders
Smokehouse sliders served with our house made barbecue sauce and cabbage slaw