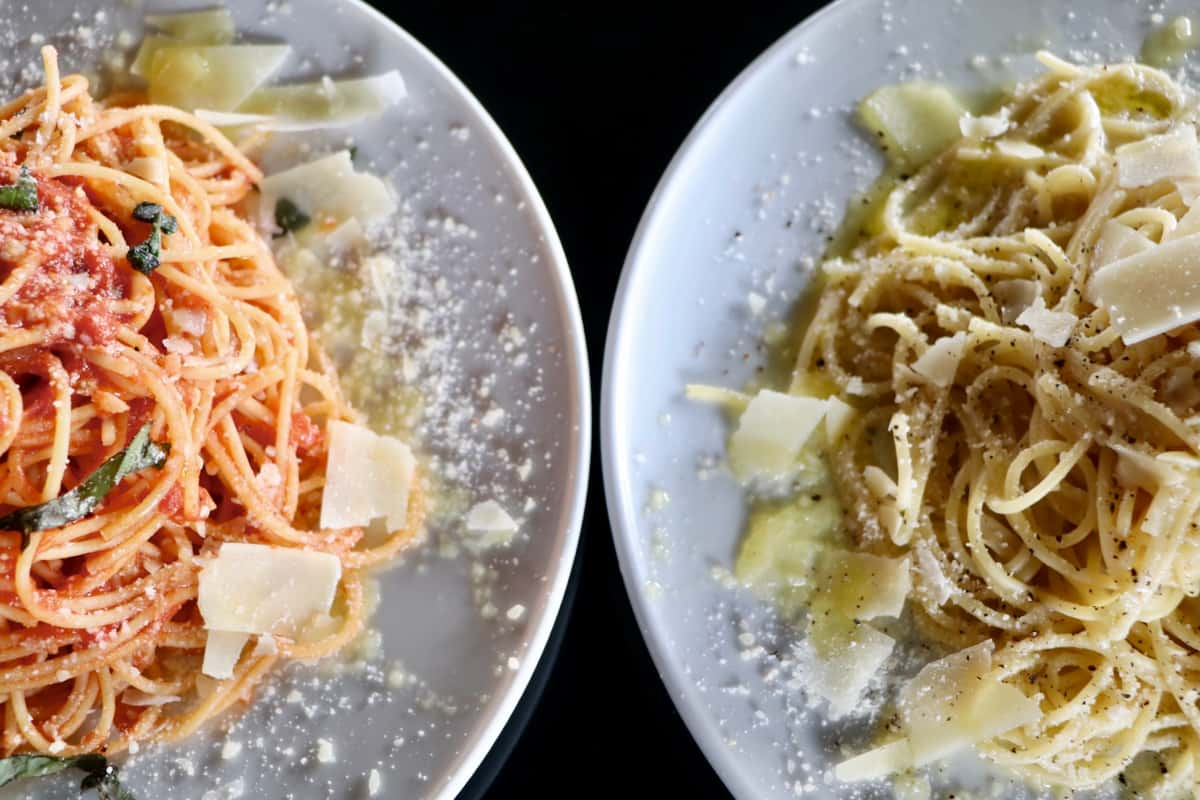 NEAPOLITAN PIZZA
Become our friend and earn free pizza!
Become our friend and earn one Margherita pizza or New York Margherita Pizza expires Dec.2021
NEAPOLITAN PIZZA
NEAPOLITAN PIZZA
Our signature Neapolitan dough – light, thin, soft and chewy, with a high crust. Made from 4 fine ingredients: non-gmo double zero Neapolitan flour, water, sea salt, and yeast. Enjoy it the true Italian way, with a fork and knife.