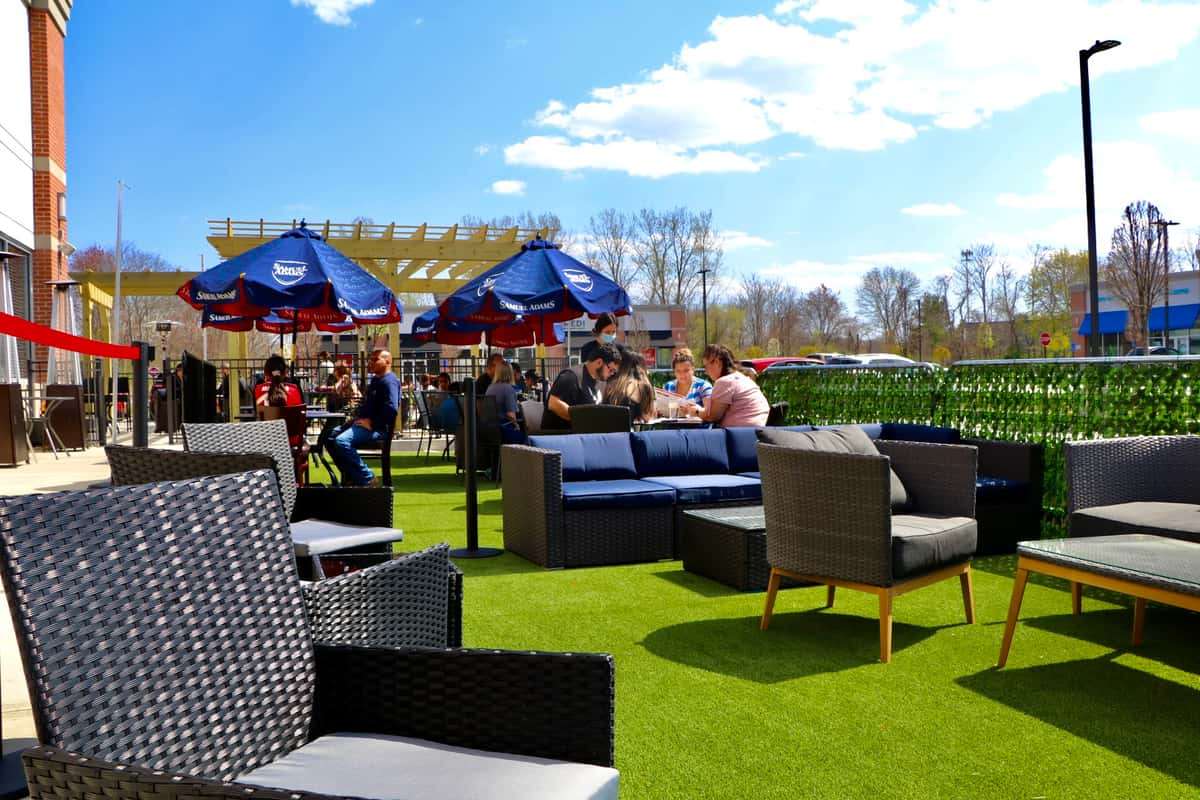 BRUNCH
Become our friend and earn free pizza!
Become our friend and earn one Margherita pizza or New York Margherita Pizza expires Dec.2021
BRUNCH
Special Combo Pizza Frittata
Brunch Pizza
Additional egg on any pizza $2.00
Chef Brunch Specials
Ask for our Sunday Brunch Chef Specials
Wood Fired Brunch Upside Down Cakes
Housemade upside down cakes. Wood Fired and baked in our 1000 degree oven. Our batter is a unique blend of ingredients that are baked to fluffy and tender perfection. Sure to please the sweet and savory cravings of any brunch person.