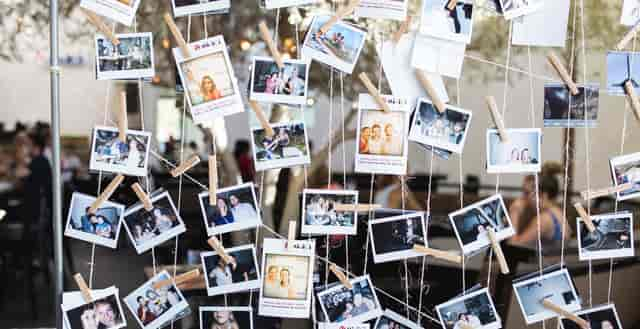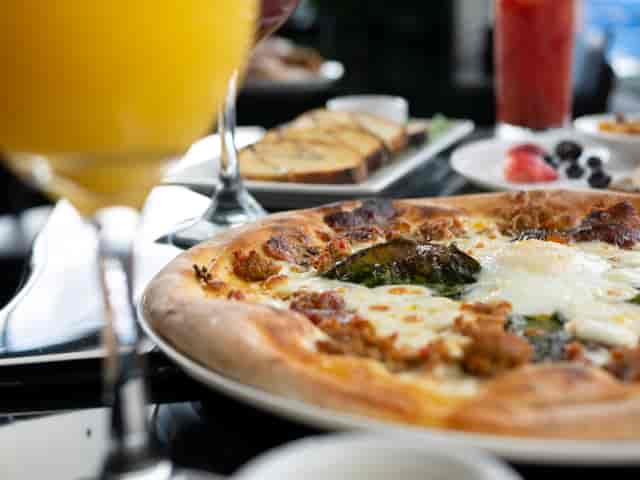 ABOUT US
Our Mission + Our Values
WHO WE ARE
Our certified pizzaiolos (pizza makers) invite you to select fresh, natural, high quality, mostly non-GMO ingredients to create your ideal Neapolitan Pizza in the open, center-staged bustling kitchen, also known as "the heart". We meet rigorous gastronomic rules to serve authentic Neapolitan Pizza famously known for its chewy, crisp dough and topped with all-natural ingredients. All baked to perfection in 90 seconds. Staying true to Neapolitan heritage, our dough is made with only four fine ingredients – non-GMO double zero flour imported from Naples, pure water, sea salt and live yeast. The authentic and pure garnishes include – crushed non-GMO Italian peeled tomatoes, fresh whole mozzarella and non-GMO, Italian extra virgin cold-pressed olive oil.

We also serve appetizers (antipasto), fresh signature salads, unique wood fired entrees, pasta dishes, authentic Italian gelato, a full dessert menu and our famous Nutella® calzone. Our selection of drinks includes wood-fire roasted coffee, a gourmet tea collection, craft cocktails, craft beer selected by our certified cicerone© (beer chef), and a collection of wines selected by our sommelier to reflect a mix of American classics, flavors imparted from our wood fired ovens, global highlights, and local staples – all with pairing in mind.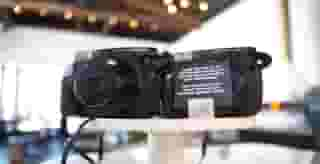 A FRIENDLIER PLACE. THE BETTER PIZZA.
Everything we do is motivated by our will to make the world a friendlier place, and to serve fine authentic Neapolitan pizza. We make a continued commitment to incorporating high quality non-GMO fresh and all natural ingredients.
We respect and honor people, food, our planet, Mother Nature, Neapolitan tradition, and we hope to spread those values with every Neapolitan pizza we serve.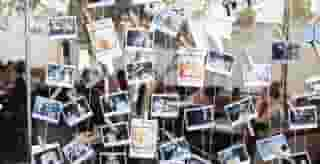 WE BRING FRIENDS TOGETHER
We love people. 
They move us, shape us, excite us and inspire us.
We believe people are the best thing that can happen to anyone.
That's why we created MidiCi.

We wanted a place for people to meet up, sit back and be social without the media.
Because we believe it is moments we remember, not days, not posts, not pictures.
While we love today's digital world for the connections it allows us to have with people we wish to know, we found ourselves missing the friends we do know.
It feels like we traded the tangible for the digital.
The human touch for the touch screens.
The laughs for the LOLs.
The love for the likes.
The eye contact for the emoticons.
When shared with a friend, a minute becomes a moment, and that moment becomes a happy memory.

Like the Italians, we believe a meal is about taste, flavors and colors, but it is also, and if not more, about the people, the conversations, the laughter. The best meals always have your friends circled around the table.
Everything we do is designed to support our mission. From our food, to our natural tree, the heart surrounding our special wood-fired ovens, the tables, our design, and even the Vittoria prosciutto slicer, and the Athena espresso machine. Together, it's an experience that creates real human connections.

At MidiCi, eye contact with a stranger can turn into a friendship for life, bumping elbows may lead to a philosophical conversation, and our pizza gives you a taste of la Dolce Vita!